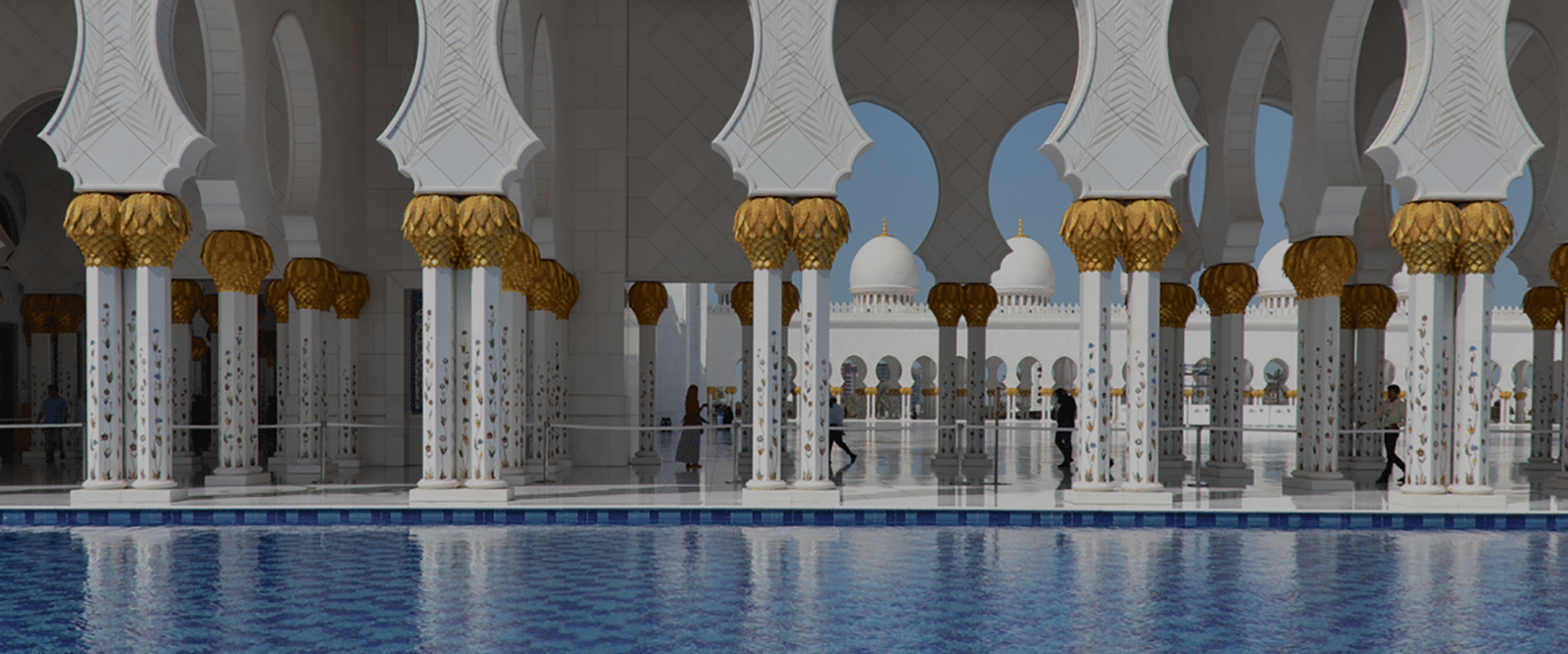 Transports to the United Arab Emirates
Instant quotation
We answer in a few hours, come rain or shine
No bad surprises
You pay the price we quote – never more
Straight communication
A single point of contact handles your complete shipment
Full-service package
Pick-up, handling, customs formalities, air freight, shipping documents, delivery – all in one hand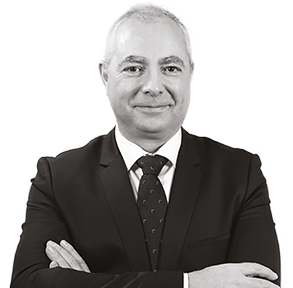 At Team CDG, Hervé is in charge of all transports to and from the Middle East. He is our logistics specialist and is your dedicated point of contact for all shipments to and from this part of the world.
Your shipments to the UAE in a nutshell
Customs documents required for imports
Certificate of origin
This document must specify the country in which the major part of the goods destined for the UAE was produced. It must be approved by your designated Chamber of Commerce as well as the UAE Embassy in France.
A commercial invoice in English
For shipments to the UAE, this document bears no particular difference to the standard list of cargo items that is required for any shipment of goods. It must be approved by the UAE Embassy in France.
Cargo list in English
This document must include the amount of transported goods as well as their value. At least three copies of this invoice in English are required. Your designated Chamber of Commerce, as well as the UAE Embassy in France, must certify these invoices.
Shipments made in 2018.
Tons sent each year on average.