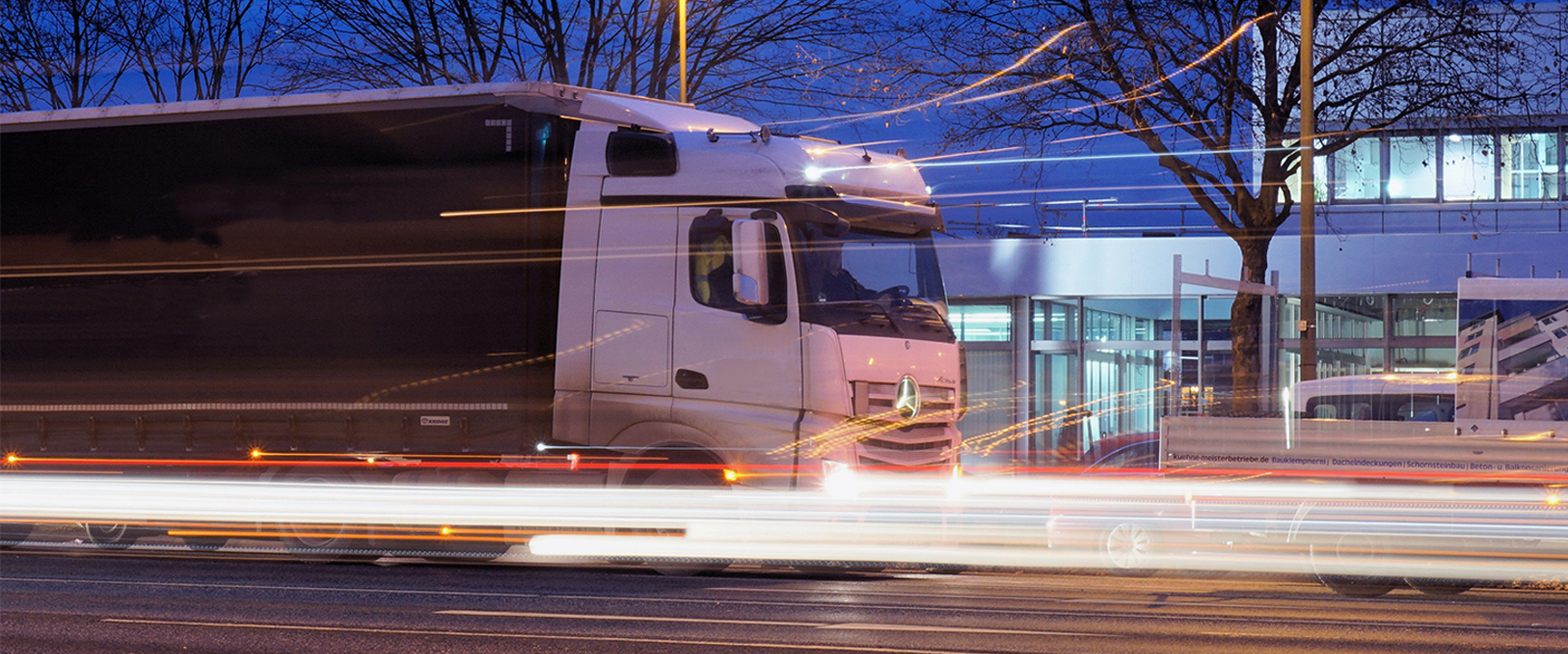 Express delivery
Request a quotation or validate a request for transport. We negotiate for you daily with the most renowned expressists whatever the departures or arrivals. Benefit through our network, the volume effect.
Instant quotation
We answer in a few hours, come rain or shine
No bad surprises
You pay the price we quote – never more
Straight communication
A single point of contact handles your complete shipment
Full-service package
Pick-up, handling, customs formalities, air freight, shipping documents, delivery – all in one hand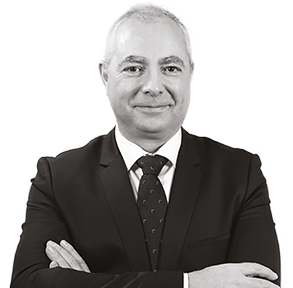 At Team CDG, Hervé is our logistics specialist and is your dedicated point of contact for all shipments to and from this part of the world.